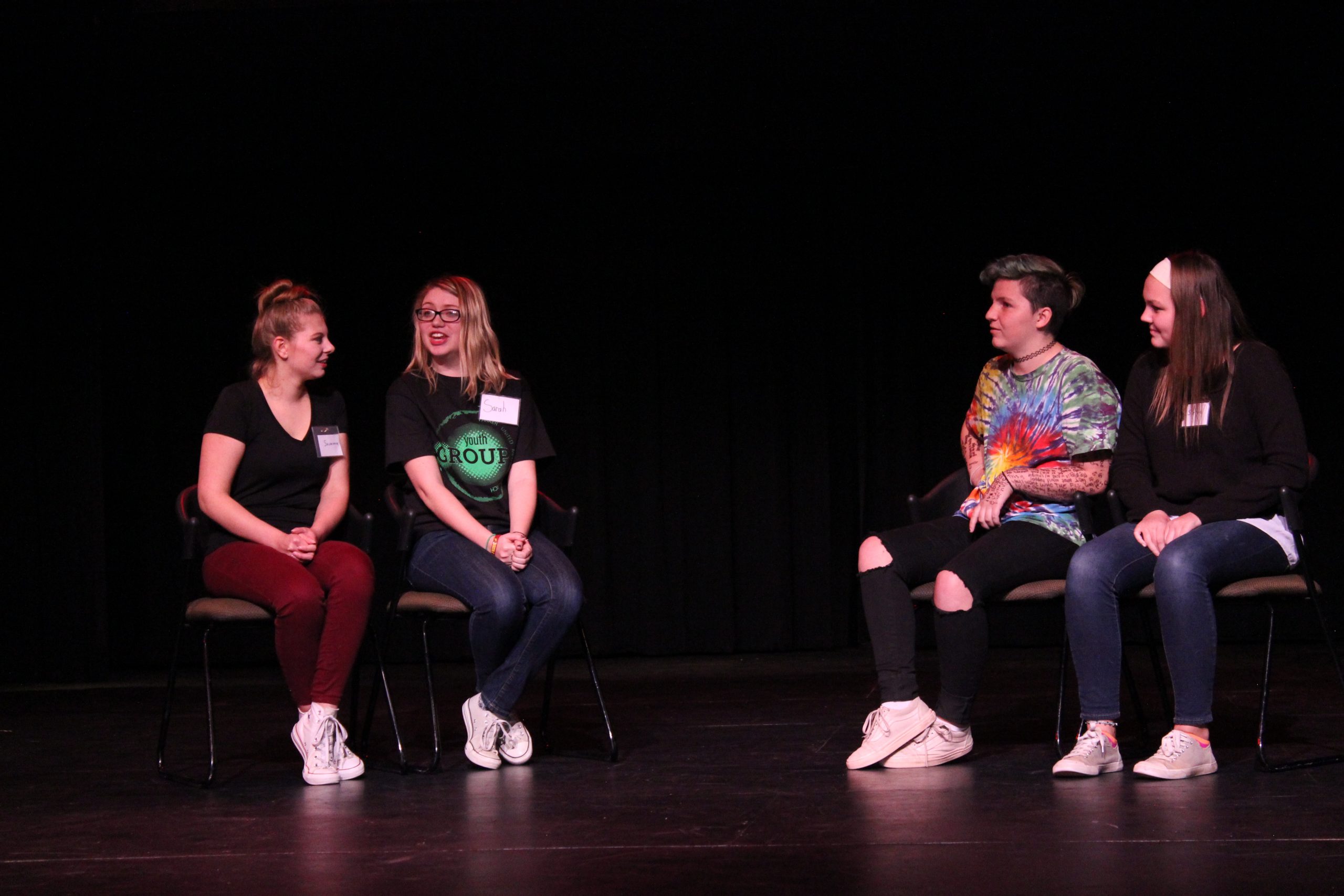 Improv Frenzy (#41037)
June 13 – 17
Ages 13 – 19
---
M – F, 1:00 p.m. – 4:00 p.m.
PACE Center
20000 Pikes Peak Avenue
Parker, CO 80138
---
$180 for Resident
$198 for Non-resident
Register
Improv Frenzy
Join Parker Theatre Academy's specialized improv instructor who has been performing, teaching, and coaching improv for over 10 years. and studied in Chicago with Second City, and in Los Angeles with Upright Citizens Brigade and The Groundlings. This is an advanced improv camp to give students the tools to be a pro at long forms like The Harold. Students learn new skills to supercharge scenes and create SNL worthy characters that make you an asset to any improv team! Students learn to identify what is making a scene feel "hard" and redirect it back to fun and easy and perform classic improv games that build confidence in both performing arts and life. This camp is a great fit for all experience levels. Students perform a showcase before a live audience the last day of camp.
---
Class Code: 41037
Dates: Monday – Friday, June 13 – 17
Time: 1:00 p.m. – 4:00 p.m.
---
Instructor
Parker Theatre Academy
---
Location
PACE Center
---
Cost of Class
$180 R/$198 NR
Monday, June 13
1:00 p.m. – 4:00 p.m.
Tuesday, June 14
1:00 p.m. – 4:00 p.m.
Wednesday, June 15
1:00 p.m. – 4:00 p.m.
Thursday, June 16
1:00 p.m. – 4:00 p.m.
Friday, June 17
1:00 p.m. – 4:00 p.m.