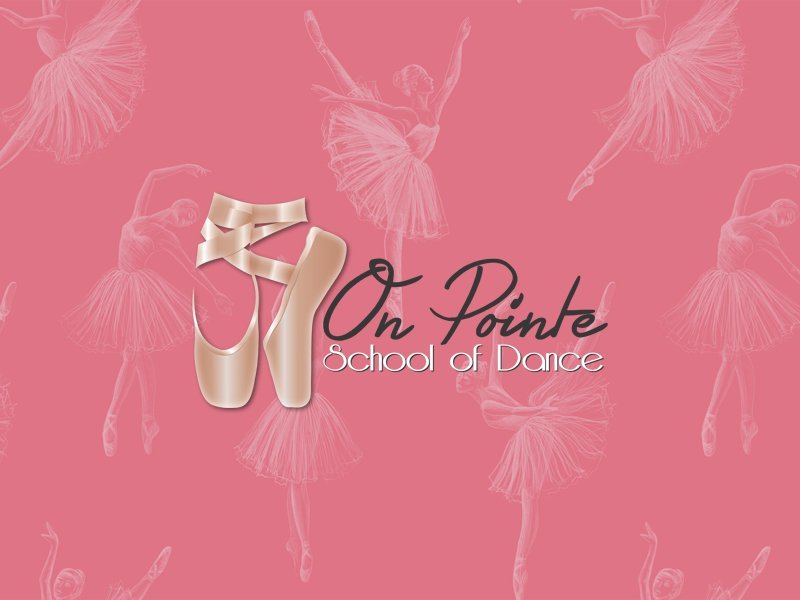 Hip Hop for Teens
Winter/Spring Session
Ages 12-18
---
Tuesdays, 6:30 - 7:30 p.m.
The Schoolhouse
19650 E. Mainstreet
Parker, CO 80138

---
$270 for Residents
$297 for Non-residents
Hip Hop for Teens
Locking, popping, funk and break dancing are all part of the Hip Hop family. For the past 50 years, this dance genre has made its journey from urban roots to the mainstream crowd. Previous dance experience is not required, as we keep it clean doing hip hop for teens. We can't wait to get this group on stage!
Level of Instruction: Beginning and intermediate
Skills Learned: Locking, popping, funk, floor work and breakdancing
Equipment Needed: Please wear comfortable, flexible and modest attire with tennis shoes or jazz sneakers dedicated for the studio.
Registration Requirements: Our dancers have the unique experience of performing on the PACE Center Main Stage in our end of semester performance. A $70 costume fee is made payable to On Pointe on the first week of class.
Skip Dates: Classes start January 16 and end May 24. Performance week is May 22-24. There are no classes during Spring Break (March 13-18).
Contact: elisabeth@onpointeschooldanceparker.com for class questions. Please click on the class code to register online or call 303.805.3374 to register by phone.
---
Class code: 44022
Date: Tuesday, January 17 – May 24
Time: 6:30 – 7:30 p.m.
Location: The Schoolhouse Dance Studio
---
Instructor
On Pointe School of Dance
---
Location
The Schoolhouse
---
Class cost
Semester Fee: $270 R / $297 NR
Monthly Fee: $54 R / $59.40 NR