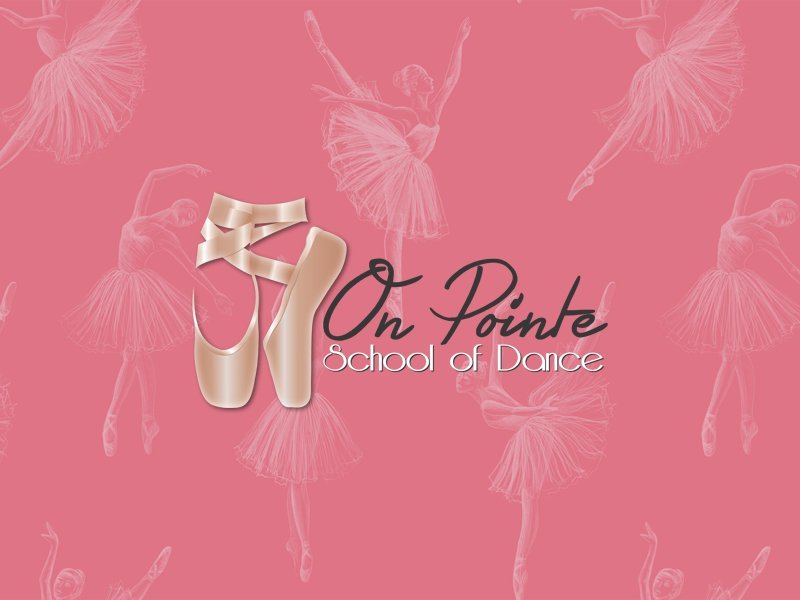 Hip Hop for Kids
Winter/Spring Session
Ages 6-11
---
Tuesdays, 4:30 - 5:30 p.m.
The Schoolhouse
19650 E. Mainstreet
Parker, CO 80138

---
$270 for Residents
$297 for Non-residents
Hip Hop for Kids
Kids like to move and we are here to help them. Not everyone wants to be a ballerina and we get it. This class helps kids feel the floor underneath them as they pop, lock and breakdance to the beat of the music.
Level of Instruction: Beginning
Skills Learned: Breakdancing, funk, locking, popping
Equipment Needed: Please wear comfortable, flexible and modest attire with tennis shoes or jazz sneakers dedicated for the studio.
Registration Requirements: Our dancers have the unique experience of performing on the PACE Center Main Stage in our end of semester performance. A $70 costume fee is made payable to On Pointe on the first week of class.
Skip Dates: Classes start January 16 and end May 24. Performance week is May 22-24. There are no classes during Spring Break (March 13-18).
Contact: elisabeth@onpointeschooldanceparker.com for class questions. Please click on the class code to register online or call 303.805.3374 to register by phone.
---
Class code: 44020
Date: Tuesday, January 17 – May 24
Time: 4:30 – 5:30 p.m.
Location: The Schoolhouse Dance Studio
---
Instructor
On Pointe School of Dance
---
Location
The Schoolhouse
---
Class cost
Semester Fee: $270 R / $297 NR
Monthly Fee: $54 R / $59.40 NR