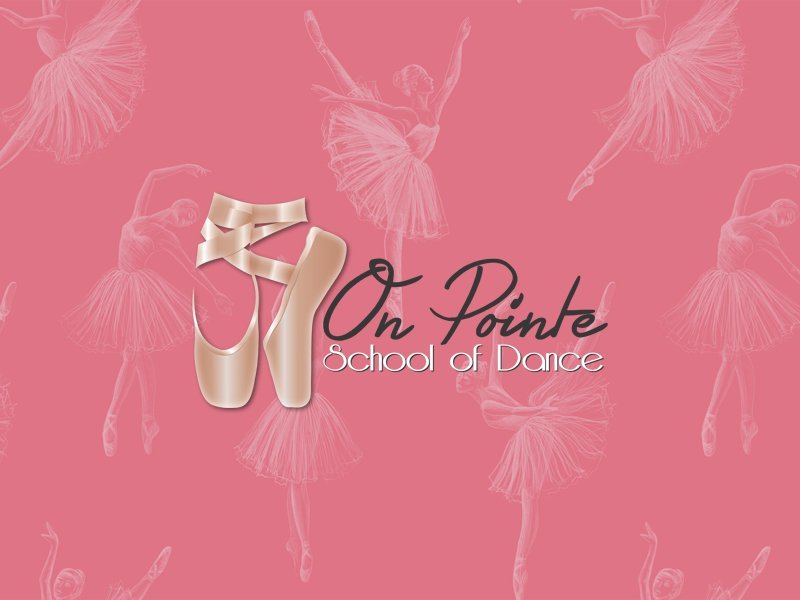 Hip Hop for Kids
Fall Session
Ages 6-11
---
Tuesdays, 4:30 - 5:30 p.m.
The Schoolhouse
19650 E. Mainstreet
Parker, CO 80138

---
$270 for Residents
$297 for Non-residents
Hip Hop for Kids
Kids like to move and we are here to help them. Not everyone wants to be a ballerina and we get it. This class helps kids feel the floor underneath them as they pop, lock and breakdance to the beat of the music. Dancers will participate in the Winter Performance and be required to acquire a simple costume.
Level of Instruction: Beginning
Skills Learned: Breakdancing, funk, locking, popping
Equipment Needed: Please wear comfortable, flexible and modest attire with tennis shoes or jazz sneakers dedicated for the studio.
Registration Requirements: Our dancers have the unique experience of performing on the PACE Center Main Stage in our end of semester performance, Clara's Dream
Skip Dates: Classes start August 8 and end December 7. There are no classes on September 5 (Labor Day), or November 23, 24, 25, or 26 (Thanksgiving Break). Performance week is December 5-7.
Contact: elisabeth@onpointeschooldanceparker.com for class questions. Please click on the class code to register online or call 303.805.3374 to register by phone.
---
Class code: 41360
Date: Tuesday, August 9 – December 7
Time: 4:30 – 5:30 p.m.
Location: The Schoolhouse Dance Studio
---
Instructor
On Pointe School of Dance
---
Location
The Schoolhouse
---
Class cost
Semester Fee: $270 R / $297 NR
Monthly Fee: $54 R / $59.40 NR