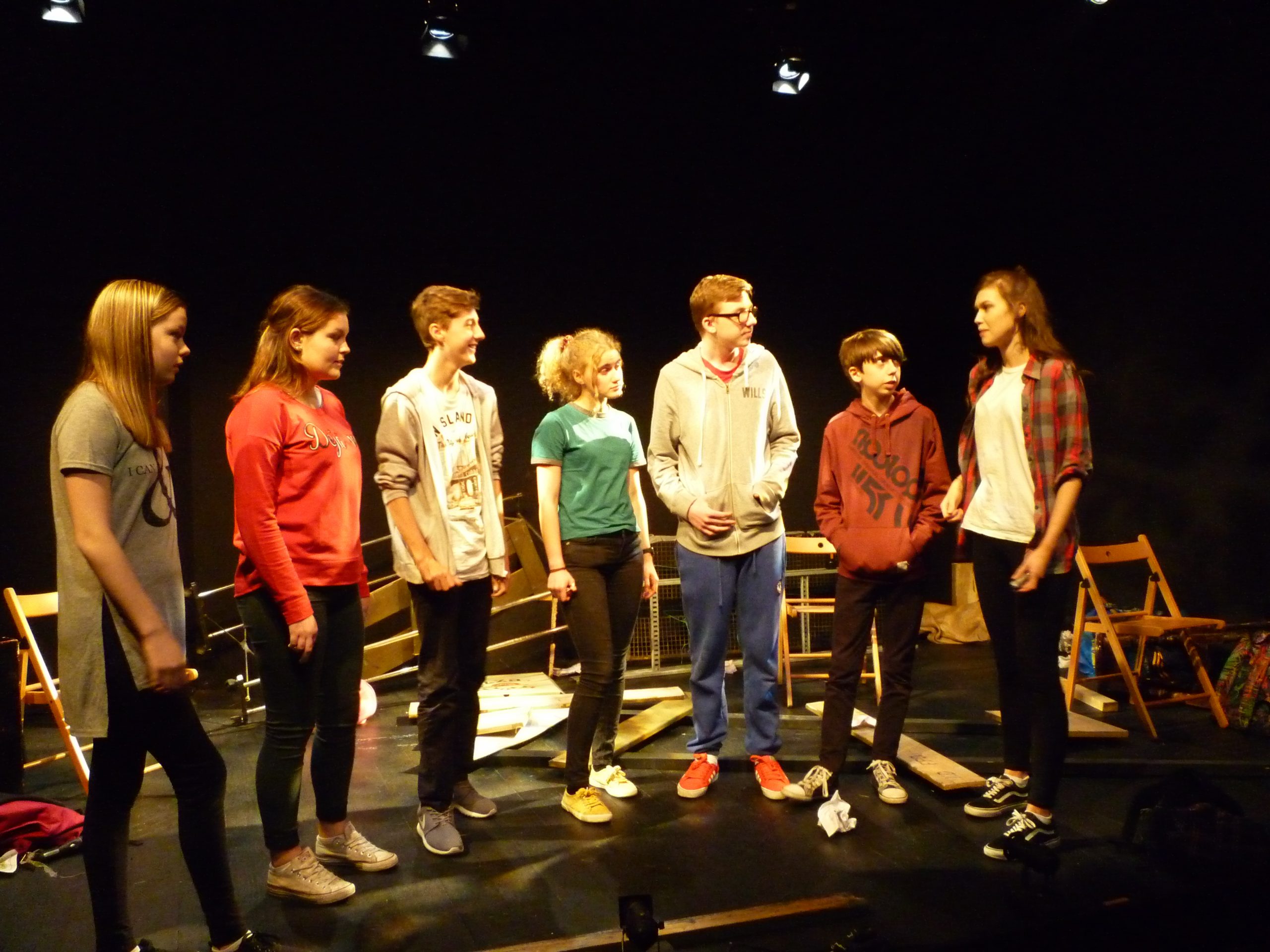 Dialects and Character Building (#31967) – Cancelled
Ages 13 – 18
---
M – F, 1:00 p.m. – 4:00 p.m.
PACE Center
20000 Pikes Peak Avenue
Parker, CO 80138
---
$125 for Resident
$137 for Non-resident
Register
Dialects and Character Building
For this class previous experience with dialects is recommended (but not required) and will focus on integrating dialect work into creating an authentic character on stage.  Students in the class will each select a monologue, in any dialect, to work on throughout the course.  We will workshop the monologues using many different voice and speech techniques, as well as a character study to ensure all elements come together to maintain integrity to the playwright's text and the historical and geographical context. The class will culminate in a showcase for classmates (and, possibly a virtual audience of family and friends).
---
Class Code: 31967
Dates: Tuesday – Friday, July 6 – 9
Time: 1:00 p.m. – 4:00 p.m.
---
Instructor
Miranda Guettlein
---
Location
PACE Center
---
Cost of Class
$125 R/$137 NR
Tuesday, July 6
1:00 p.m. – 4:00 p.m.
Wednesday, July 7
1:00 p.m. – 4:00 p.m.
Thursday, July 8
1:00 p.m. – 4:00 p.m.
Friday, July 9
1:00 p.m. – 4:00 p.m.