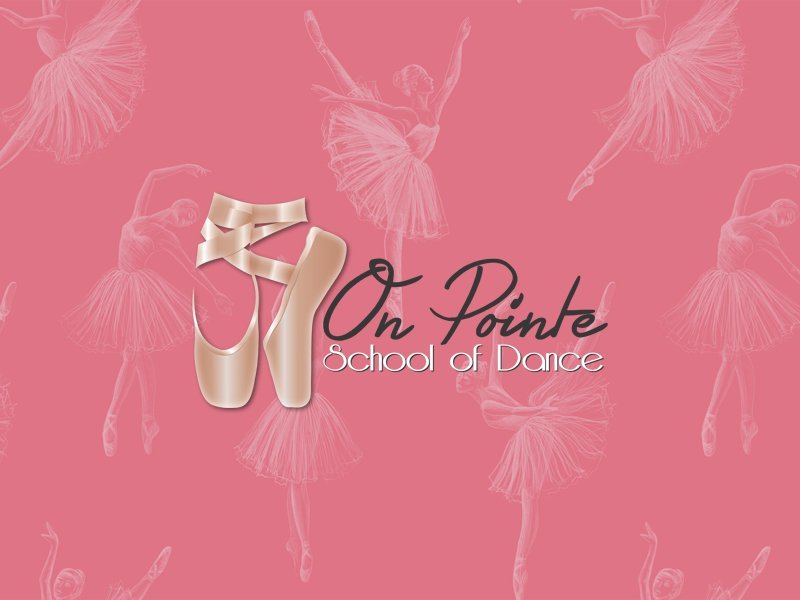 Contemporary and Modern Dance
Winter/Spring Session
Ages 14+
---
Tuesdays, 5:30 - 6:30 p.m.
The Schoolhouse
19650 E. Mainstreet
Parker, CO 80138

---
$270 for Residents
$297 for Non-residents
Contemporary and Modern Dance
This technical dance class is a weekly dance class designed to explore the contemporary and modern dance world. Previous dance experience is required. Improvisational skills and musical expression is developed at an advanced level. It is highly encouraged that dancers also participate in a Technique Level class.
Level of Instruction: Advanced
Skills Learned: Modern and contemporary movement
Equipment Needed: Dance attire is required and lyrical shoes or "Foot Undeez" encouraged.
Registration Requirements: Our dancers have the unique experience of performing on the PACE Center stage in On Pointe's Annual Spring Performance.
A $70 costume fee is required to participate in On Pointe's Annual Spring Performance and is due to On Pointe on the first week of class.
Skip Dates: Classes start January 10 and end May 13. There are no classes March 14-20 (Spring Break). Performance week is May 16.
Email (colleen@onpointeschooldanceparker.com) for additional questions. Please click on the class code to register online or call 303.805.3374 to register by phone.
---
Class code: 40796
Date: Tuesday, January 11 – May 10
Time: 5:30 – 6:30 p.m.
---
Instructor
On Pointe School of Dance
---
Location
The Schoolhouse
---
Class cost
Semester Fee: $270 R / $297 NR
Monthly Fee: $54 R / $59.40 NR