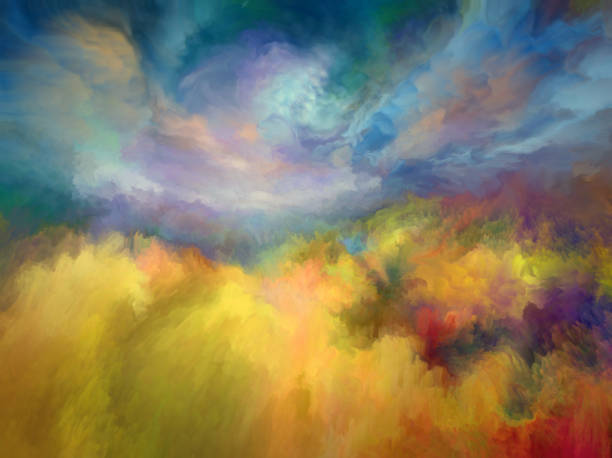 Basics of Watercolor
Ages 18+
---
Tuesday, 5:00 – 8:00 p.m.
PACE Center
20000 Pikes Peak Avenue
Parker, CO 80138
---
$180 for Resident
$198 for Non-resident
Basics of Watercolor
This is a four-week class on the basics of watercolor painting geared to support the person with little to no experience, but if you are somewhat experienced this class will serve you well too. We will learn the basic techniques of wet-on-wet painting, painting light to dark, and painting wet on dry while experimenting with basic techniques which the student can then use on finished paintings of their own choosing.   A small portion of the class will be devoted to voluntary, gentle and supportive classroom critique. This class is meant to encourage playful learning and self-study with support for the beginning to intermediate painters with a strong emphasis on techniques used in watercolor painting. A supply list will be emailed prior to class. Contact instructor Laura McElfresh for questions at laura_mcelfresh@yahoo.com.
Level: Beginner
---
Class Code: 46593
Date: Tuesday, September 5 – 26
Time: 5:00 – 8:00 p.m.
---
Class Code: 46594
Date: Tuesday, October 3 – 24
Time: 5:00 – 8:00 p.m.
---
Instructor
PAG, Laura McElfresh
---
Location
PACE Center
---
Cost of Class
$180 R/ $198 NR