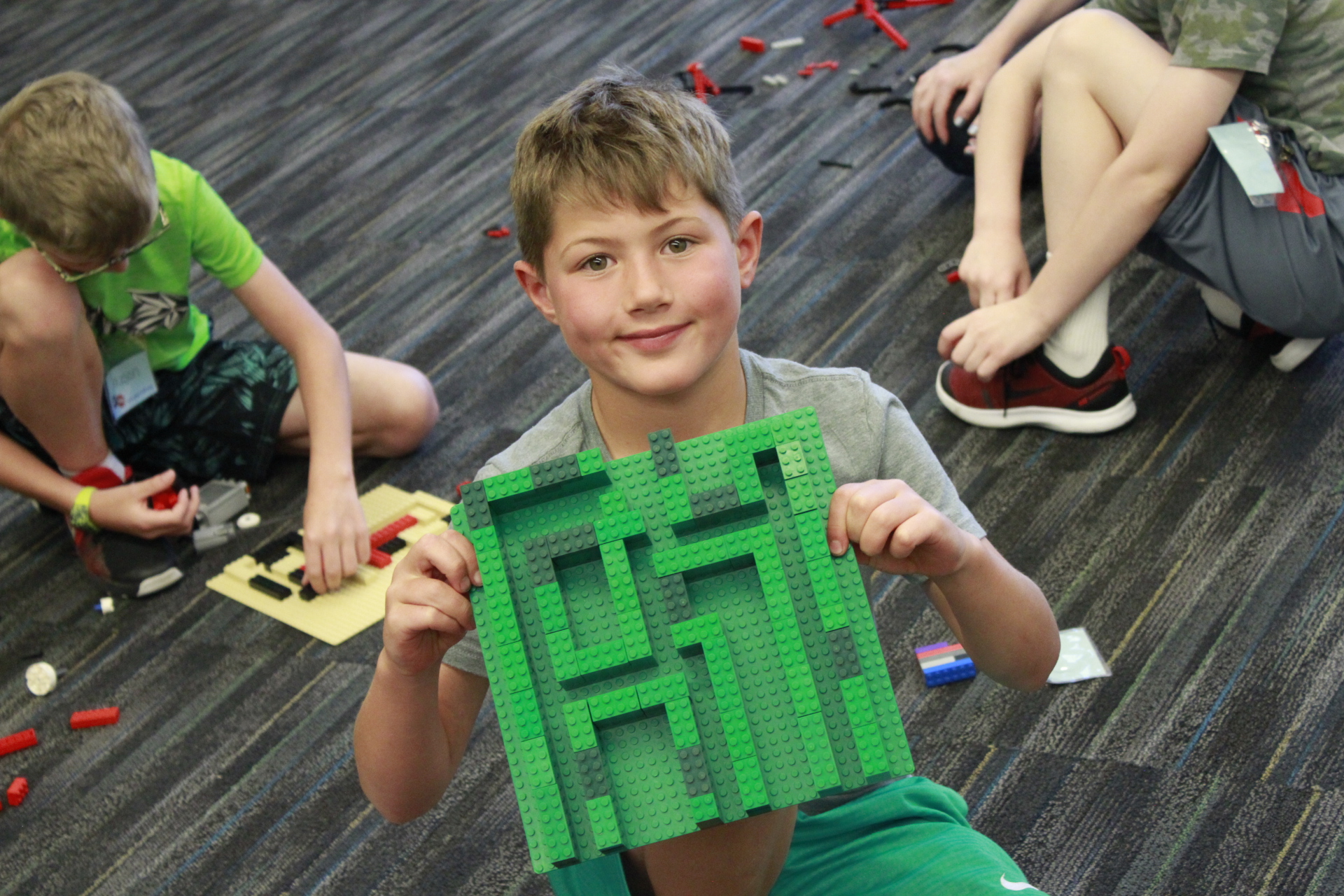 Animal Master Architects with LEGO® Camp (#38753) – CANCELLED
October 18 - 22
Ages 7 - 12
---
M-F, 1:00 - 4:00 p.m.
PACE Center
20000 Pikes Peak Ave.
Parker, CO 80138
---
$225 for Residents
$250 for Non-residents
Register
Animal Master Architects with LEGO® Camp
Be inspired by the natural innovation and engineering of the animal world and tens of thousands of LEGO® parts! Design and build fluttering butterflies, stomping elephants, and fierce Tasmanian devils. Apply real-world mechanical engineering concepts as you design, build, and explore your craziest ideas. Kids will practice critical thinking and problem solving, while learning STEM concepts and having fun! With the help from our Instructors, kids build amazing projects that explore principles of engineering and physics.
Level of Instruction: All levels
Skills Learned: Critical thinking, problem solving, STEM concepts, principles of engineering and physics
Supplies Needed: N/A
---
Register: 38753 Sorry, this camp has been cancelled due to low enrollment. Please register to Camera, Cooks and Kids for a fall break offering at Parker Arts.
Dates: Monday – Friday, October 18 – 22
Times: 1:00 – 4:00 p.m.
---
Instructor
Play-Well TEK
---
Location
PACE Center
---
Cost of Class
$225R/$250NR
Monday, October 18
1:00 - 4:00 p.m.
Tuesday, October 19
1:00 - 4:00 p.m.
Wednesday, October 20
1:00 - 4:00 p.m.
Thursday, October 21
1:00 - 4:00 p.m.
Friday, October 22
1:00 - 4:00 p.m.