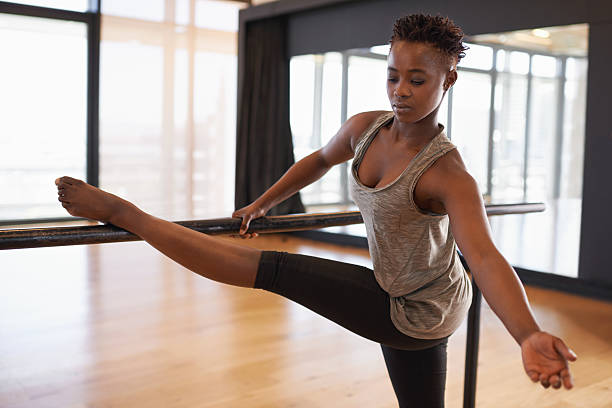 Adult Contemporary
June - July
Ages 18+
---
Wednesday, 9:45 - 10:45 a.m.
The PACE Center
20000 Pikes Peak Ave.
Parker, CO 80138
---
$50 for Residents
$55 for Non-residents
Register
Adult Contemporary
In this class dancers will explore a variety of modern and contemporary movement. Dancers will begin with warm ups, stretches, and conditioning exercises. Dancers will learn choreography and phrases in center and across the floor. Dancers can adapt movement to fit their level and physical abilities.
Level: Beginning and above
Skills Learned: Body awareness, movement, spatial awareness, strong muscles, posturing, stamina, social and emotional skills, discipline, and musicality and connection to outside surroundings.
Supplies Needed: Dancewear or athletic wear is acceptable
---
Register: 41141
Dates: Wednesdays, June 22 – July 27
Time: 9:45 – 10:45 a.m.
---
Instructor
On Pointe School of Dance
---
Location
The PACE Center
---
Cost of Class
$50 R/$55 NR