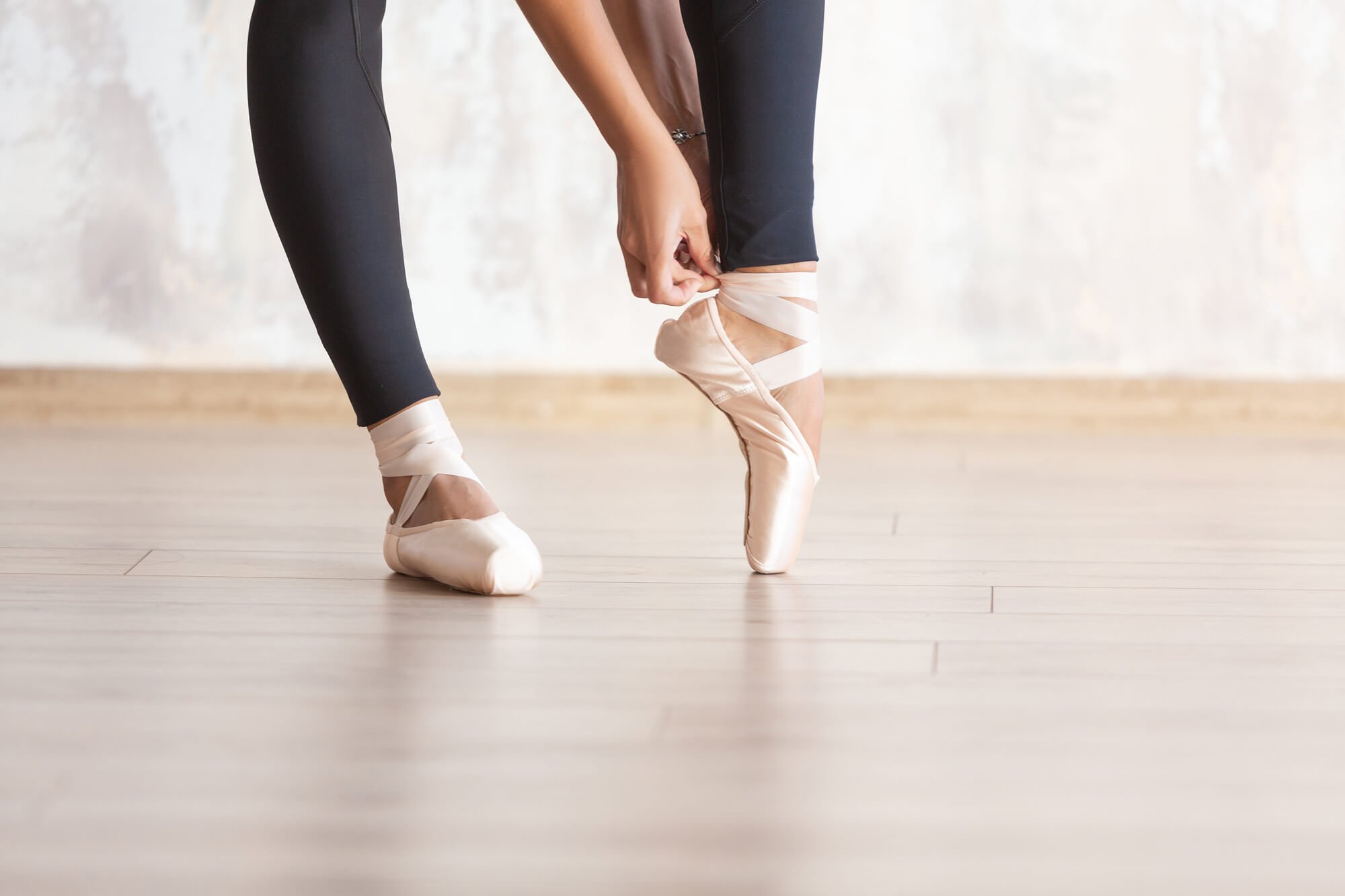 Adult Intermediate/Advanced Ballet
August - December
Ages 18+
---
Tuesday, 6:45 - 8:00 p.m.
The PACE Center
20000 Pikes Peak Ave.
Parker, CO 80138
---
$70 for Residents
$77 for Non-residents
Adult Intermediate/Advanced Ballet
A ballet class with the adult body in mind! While the "advanced" may sound scary, keep in mind this class is even for intermediates! We have a great group of adults that support and grow with each other. Classical barre work and combinations are geared for those with even just a little dance experience and challenging enough for the returning advanced dancer. This 1 hour and 15 minute class allows us to do a full barre and still have time for center work. The goal is to leave class remembering why you love to dance. For experienced dancers with en pointe experience, pointe shoes may be worn. For dancers looking for an introduction to ballet or a beginning level, look at our Adult Beginner Basics. Adults are given the individual choice to perform in our semester performance the week of Dec 5.
Level: Intermediate/Advanced
Skills Learned: Classical barre, floor combinations, body awareness, movement, physical strength, endurance and musicality
Supplies Needed: Dancewear or athletic wear is acceptable. Ballet shoes are recommended; pointe shoes are recommended for those experienced with en pointe.
---
Register: 43001
Dates: Tuesdays, August 9 – September 13
Time: 6:45 – 8:00 p.m.
---
Register: 43002
Dates: Tuesdays, September 20 – October 25
Time: 6:45 – 8:00 p.m.
---
Register: 43003
Dates: Tuesdays, November 1 – December 6
Time: 6:45 – 8:00 p.m.
---
Instructor
On Pointe School of Dance
---
Location
The PACE Center
---
Cost of Class
$70 R/$77 NR