Jinwoo Lee 이훤
Alternative Facts: Photography by Any Means
Artist Statement, 2021
Fourteen years have passed since I left home. I am still thirteen hours apart.

I walk every night between 7 and 9 PM as if I can join people back home that way. I enter a meshed space where it is finally no longer the morning of the next day in Korea or the night of the previous day in the United States. Time zones blur. Everything only exists in form of images. The oscillation between the daytimes and night times creates a disillusioning pseudo-reality between two homes. This is neither spaces. Continuation of this experience vanishes all senses of permanent home. You forget that you are in a liminal space. After ten years, I am in both places while I belong nowhere.

And, by my walking at night, we meet in the past tense.
On display March 1 – April 12, 2021 at the PACE Center Art Gallery: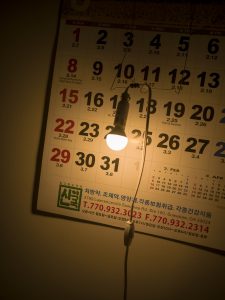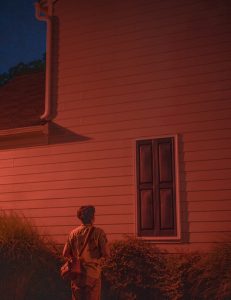 See more!